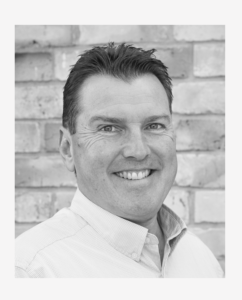 As an accomplished voiceover artist, I recognise that every read is different. And with a background in marketing and advertising, I'm also able to quickly grasp the unique creative requirements of each brief.
Through years of working with a diverse range of clients, I've accumulated samples showcasing a wide range of voice types that suit many different applications of advertising, promotional and educational work.
To listen to samples that demonstrate versatile and adaptable voiceover work, please click on any of the logos on the home page or demo on this page.
If you'd like to work with someone who delivers a professional service, I look forward to hearing from you.
Phone me on 021 411 635
Send me an E-mail
WOM Agency New Zealand Profile & Bookings
Thanks for reading (and listening!), Steve
Experience in:
TV commercials – timing the pace of the read with visual images
Radio advertisements – Fitting tightly crafted scripts into standard & custom time frames
Online – creating advertisements, training videos, educational content
ADR/Synchronising – complex voice matching to overdub existing content
Steve also has acting credits in New Zealand for speaking roles in Underbelly NZ, Land of the Long Green Cloud, Shortland Street and TV advertisements including Farmers.